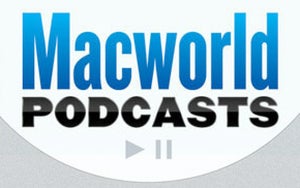 Here are some good tips for fixing slowdowns on your Mac.
I especially like the advice given for web browsing and using Mail:
Quit and Relaunch Web browsers tend to be resource hogs, and if you visit lots of media-rich sites, this effect can increase over time. Quit and relaunch your browser occasionally (at least once a day) to speed up browsing and reduce your browser's impact on other programs.

Over time, though, these databases can become cluttered or even corrupted, resulting in slower overall performance, among other problems. You may be able to speed up your e-mail client significantly by rebuilding the message index every few months.

Mail's Rebuild command (Mailbox: Rebuild) works only on individual mailboxes.